Headed to
 Mardi Gras
? 
F
irst of all
,
 we're so jealous
. 
S
econd
,
 you'll want to stay 
close to the action
 to get that true Mardi Gras experience
, but then have a little escape in a hotel as decadent as a beignet. 
 No need to 
search
 around, we've 
rounded up the best of the best. 
There's still time! Book a room with a Member Exclusive Rate!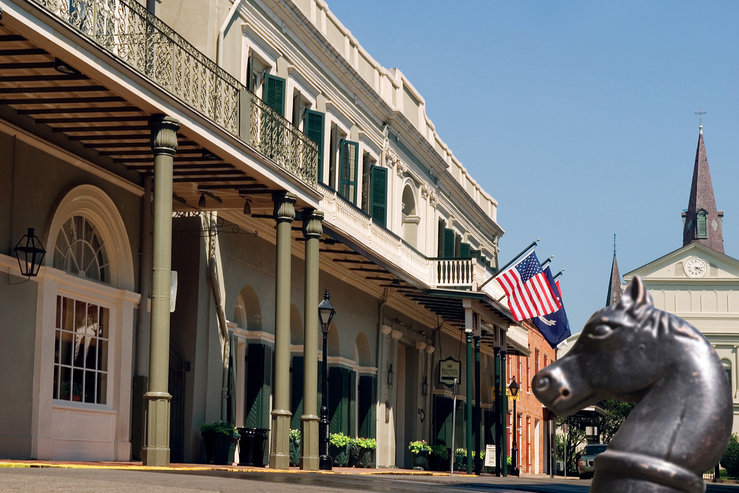 Bourbon Orleans Hotel
One block from Jackson Square, the 218-room Bourbon Orleans Hotel has been part of French Quarter history for almost 200 years: the Orleans Ballroom held masquerades and carnival balls in the 1820s. A recent multi-million dollar restoration has brought the historic elegance of the hotel to life.
 Some guests room feature a balcony over Bourbon Street; It doesn't get closer than that!
---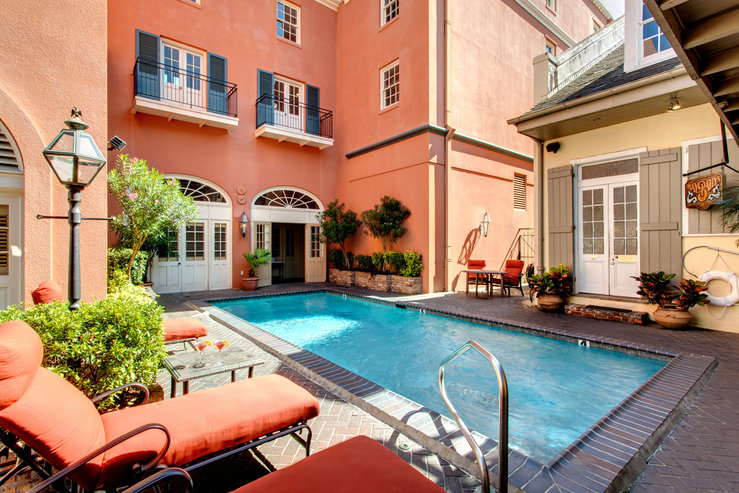 Dauphine Orleans Hotel
Strolling distance to Bourbon Street fun but set just slightly apart from "le bon temps", Dauphine Orleans Hotel is a peaceful hideaway set in a collection of buildings with colorful French Quarter pedigrees. James Audubon painted Birds of America in what's now the breakfast room, and the Victorian-style bar is named for the madam who used to preside over this one-time bordello. 
---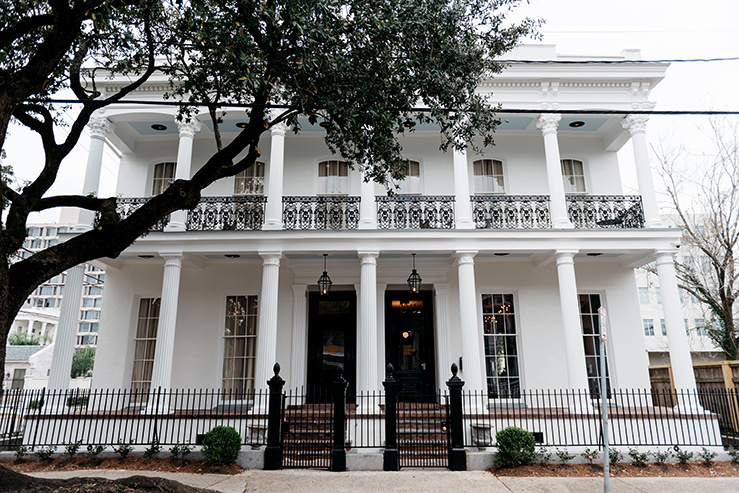 Henry Howard Hotel
A celebration of music, art, architecture, history, and hospitality. The 18-room Henry Howard Hotel is a microcosm of New Orleans' melting-pot past and its vibrant contemporary culture.  
---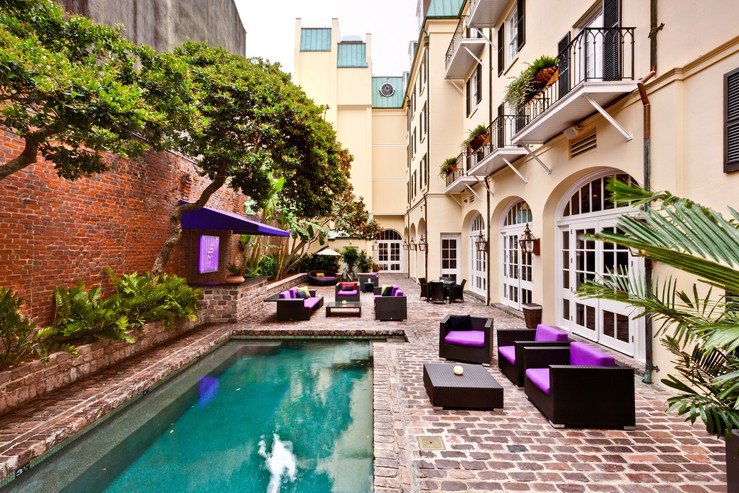 Hotel Le Marais
Just half a block from Bourbon Street, this 64-room boutique hotel is a chic, modern counterpoint to the nightlife and history of New Orleans. The glossy VIVE! cocktail bar opens onto a quiet, brick-floored courtyard furnished with deep purple lounge furniture and an inviting sea-green rectangle of a heated salt-water pool. Carriage house lanterns light the area at night so you can enjoy your cocktails outdoors.
---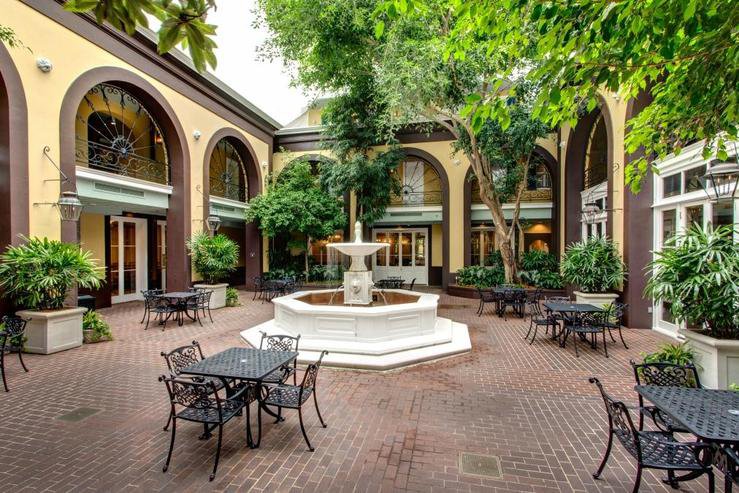 Hotel Mazarin
Ideally situated between Bourbon and Royal Streets in New Orleans' French Quarter,  Hotel Mazarin's recent restoration captures the area's spirit with chandelier-and-marble elegance and a courtyard centering around a copper fountain. Delicate wrought-ironwork and arched windows complete the Vieux Carré effect. 
---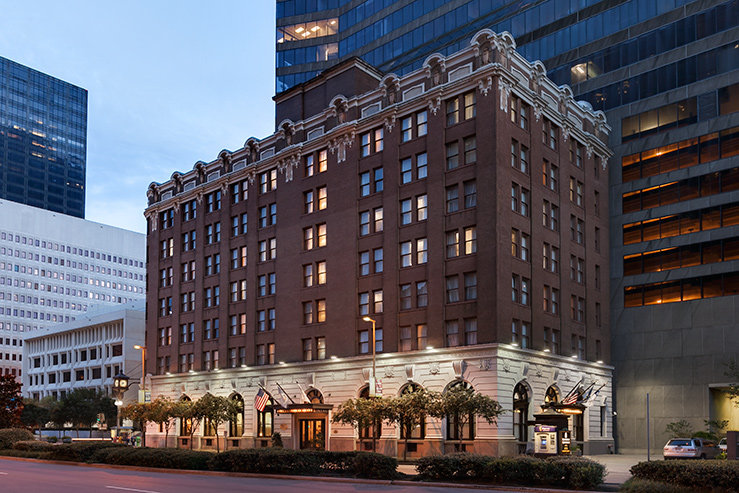 The Whitney Hotel
The 93-room historic Whitney Hotel is set in the city's Central Business District, but New Orleans-style good times aren't far off. The French Quarter, the Mississippi waterfront, and the Warehouse/Arts district, burgeoning with new restaurants and galleries, are all a short stroll from the hotel's front doors.
---