After weeks of wildfires rolled through Northern California and wine country, these amazing independent hotels are ready to get back to business. They are open, ready to roll out the red carpet, and welcome you.
River Terrace Inn
Napa, California
From River Terrace Inn it's an easy walk to downtown Napa's wine bars, the Napa Valley Opera House, and the Oxbow Public Market (cupcake fans: worth the trip just for Kara's cupcakes). The Inn opens on to the Napa River and a view of the hills–countrified and peaceful.
BOOK NOW: Stash Members get 10% off Best Available Rate + DOUBLE Points. 
Book by 12/31/2017, Stay by 12/31/2017. See link for details.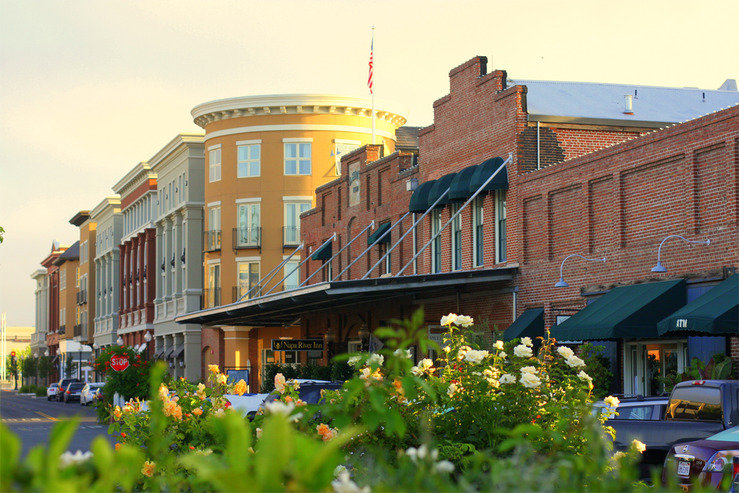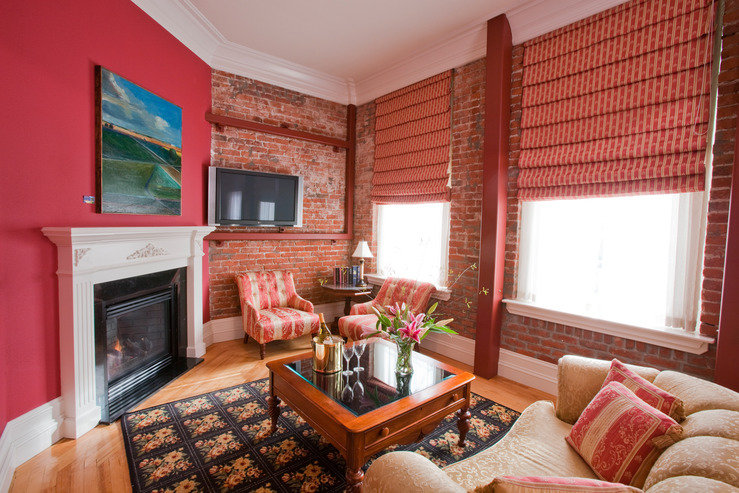 Napa River Inn
Napa, California
Luxury reigns at the Napa River Inn. Within walking distance to world famous restaurants and wine tasting, downtown Napa's only four-star boutique hotel blends historical elegance and modern amenities.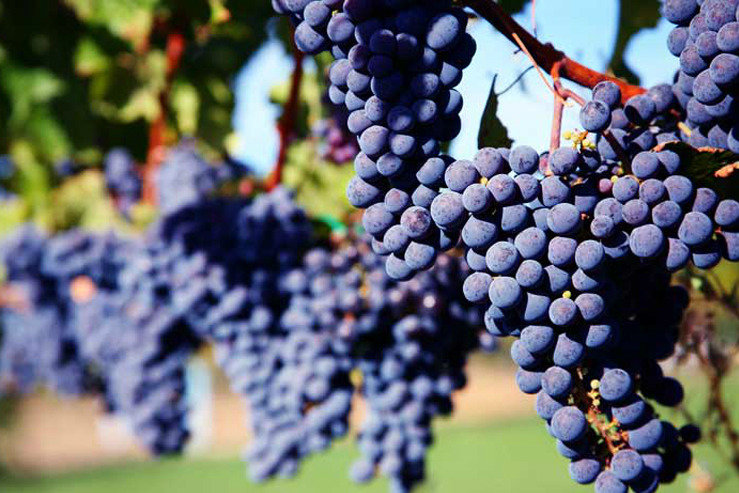 So many other hotels and businesses were effected by these wildfires and we want to show our support for them all.
SEE ALL NORTHERN CALIFORNIA HOTELS
---
Sadly, so many homes and businesses were totally destroyed during these horrific fires, including a fabulous independent hotel and former Stash Partner Hotel, The Fountaingrove Inn. This hotel was a landmark in the Santa Rosa community and beloved by independent travelers.  At this point, plans to rebuild and reopen are unknown.
Want to help? Show your support by donating to the American Red Cross or other organizations dedicated to providing relief to these areas.