Ah, Valentine's Day.
Newly in love? Married for years? In between love affairs?  No matter where you are on the roller coaster of romance, these 6 tips will help make the holiday memorable and fun.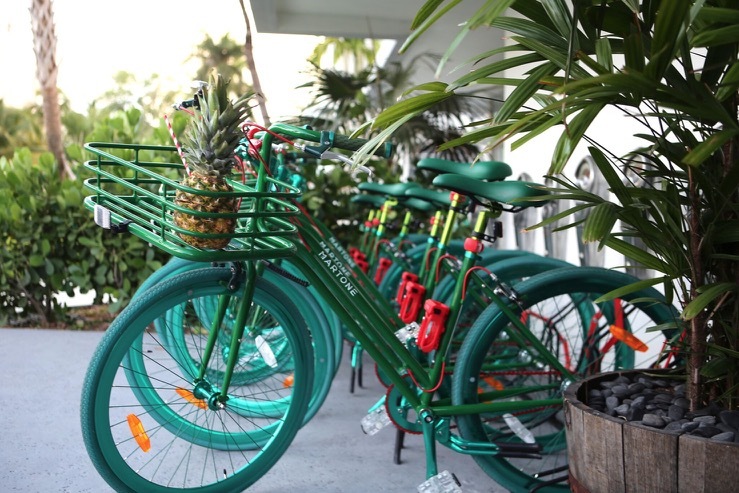 1. Plan an activity.
Doing something active and new with your date (or friends!) stimulates growth and brings new energy to any relationship. Skiing, yoga, exhaustive research into local microbreweries… choose a destination that offers something you've always wanted to try and you'll feel more alive and engaged in life.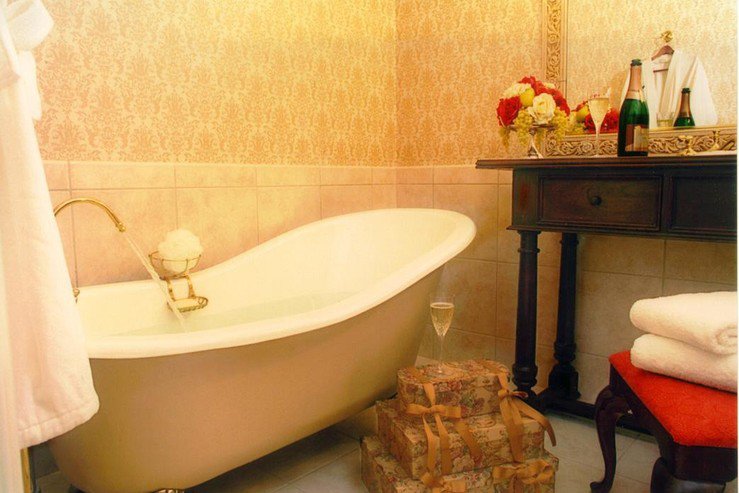 2. Rose petals in the bathtub are not too obvious.
Nor is a bottle of (good) champagne, or chocolate-dipped strawberries. It's awesome to present your love with something unique to them but there is something to be said for those "Valentine's Day clichés". Call ahead and see what your hotel can offer, they are happy to do it.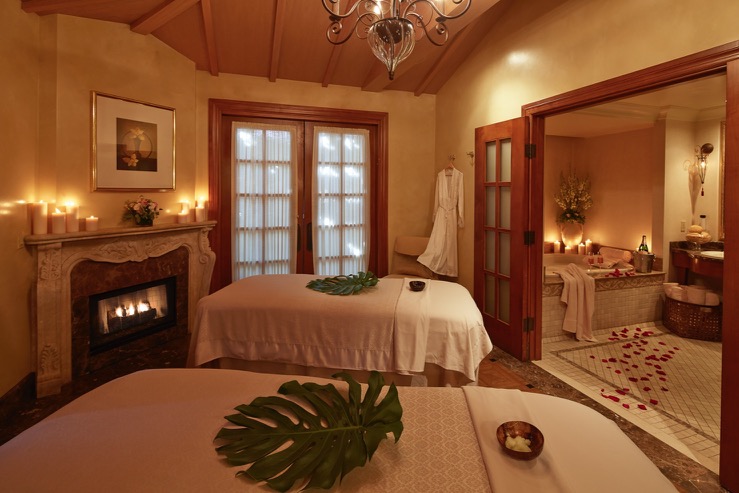 3. Choose a hotel that suits your romantic state.
You don't want to be disrupting all the Newly-in-Loves around you in an intimate inn by swapping stories about last night's riotous activities with your besties over breakfast mimosas. Leave the intimate parlors to lovers and choose a big city hotel or ski resort for a more casual getaway.
4. Enjoy where you are.
Valentine's Day can be a red velvet-covered minefield of high expectations. Take time to be in the moment, laugh and remember Valentine's Day is just a day. Appreciate the room, the food, the wonderful company, and yourself.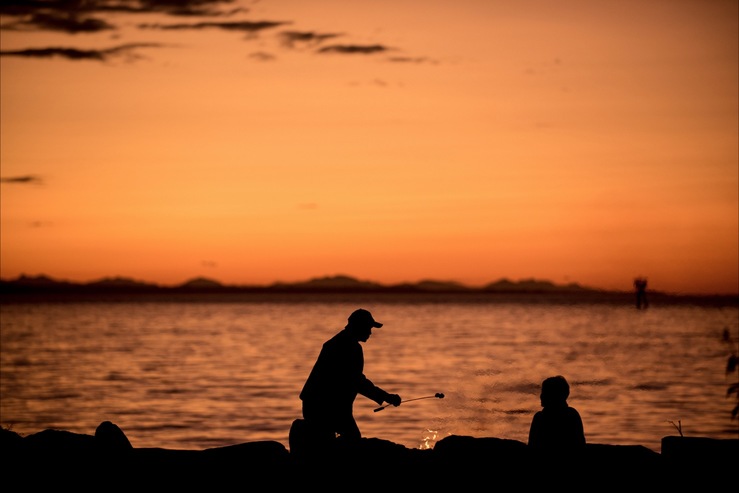 5. Turn off your cell phone
…for the whole trip! If you're traveling with friends, you'll enjoy each other more. If you're with a date, well… just trust us. Nothing says, "I'm just not that into you" more effectively than spending the entire time staring at your phone.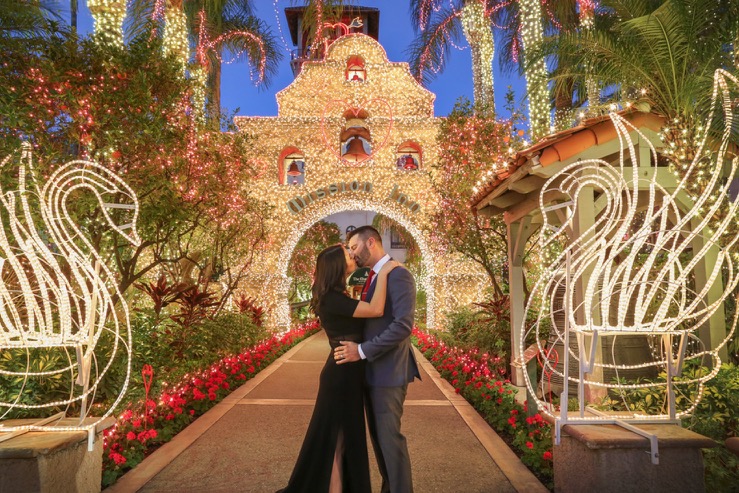 6. Stay independent.
No, we don't suggest turning down that marriage proposal. We do, however, recommend staying at an independent hotel. Why? Independent hoteliers love their hotels, and because they aren't under chain management, they can show it in exciting, individual ways. It's enough to make you swoon.
Looking for a great independent hotel? We know a few.  SEARCH HOTELS