Meet the latest additions to our ever-growing network:
---
THE IVEY'S HOTEL — Charlotte, North Carolina
Chic, charming, convenient: High-end service meets ultra-modern luxury
---

SARATOGA CASINO HOTEL — Saratoga Springs, New York
A fresh & modern place to recharge, boasting a variety of entertainment options
---
HARRISON BEACH HOTEL  — Harrison Hot Springs, British Columbia
Well-equipped condo-style lodging in a beautiful natural destination
---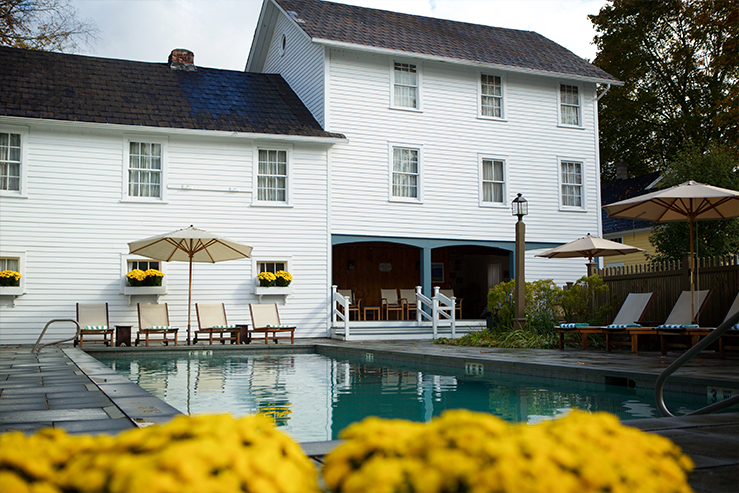 THE RED LION INN  —  Stockbridge, Massachusetts
A variety of lodging options plus a lively music venue — all steeped in New England charm
---
SUNRISE RIDGE WATERFRONT RESORT — Parksville, British Columbia
Luxurious waterfront retreat that's mere minutes from the beach
---

THE MARLIN HOTEL  — Miami Beach, Florida
Chic boutique in the heart of South Beach
---

SOOKE HARBOUR RESORT & MARINA — Sooke, British Columbia
Spacious suites in an adventure-filled ecotourism hub
---

BIGHORN MEADOWS RESORT — Radium Hot Springs, British Columbia
Spacious contemporary luxury vacation rental, with a peaceful feel
---

HOTEL ADELINE — Scottsdale, Arizona
Eclectic Scottsdale outpost with a hyper-trendy flair
---
What does it take to be a Stash Partner Hotel ?
We're picky, because you're picky. That's why we've partnered with over 160 of the best independent hotels across the U.S and the Caribbean.
See the full list here.
Stash Partner Hotels are all one-of-a-kind, but they offer an unparalleled pride for their community, and and unwavering commitment to your experience. In short, we look for the magic that can't be replicated by the chains.