You can never have too many options when it comes to independent hotels, right? And in a world where big chains are trying to trick travelers with their trendy "wannabe independent" hotel chains (think Aloft or Curio), it's hard to tell which are TRULY independent.
INDEPENDENT HOTEL = A HOTEL THAT  IS NOT ASSOCIATED WITH A CHAIN BRAND, AT. ALL. They play by their own rules, march to the beat of their own drum, and give you the BEST experience while making you feel like a local.
So we decided to make it as easy as possible for you to spot and book these truly independent hotels. Enter STASH APPROVED HOTELS. We've handpicked independent hotels (that boast great reviews) in nearly every city and labeled them Stash Approved. Book these hotels on StashRewards.com and earn 3X Stash Points. 
---
You may be wondering…
What is the difference between STASH PARTNER HOTELS and STASH APPROVED HOTELS? 
There are 2 main differences to note:
You can only redeem points at STASH PARTNER HOTELS and
You earn 5X points at PARTNER HOTELS and 3X points at APPROVED HOTELS
How do you spot a STASH APPROVED HOTEL? Just look for the check mark and the "A Stash-Approved Hotel" label.
What are you waiting for? Start searching now!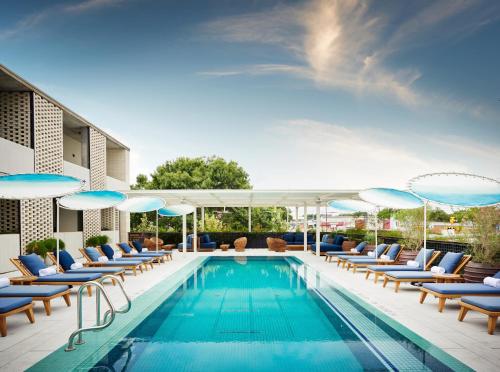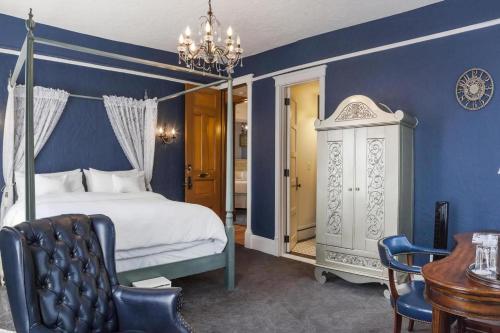 ---
And there are more where that came from. Head to our site to continue your search!