We often hear hotels encouraging members to Book Direct. We're regularly shouting about it ourselves. But what does it really mean? To the average traveler, things aren't always so clear. So we created a brief summary showing you HOW and WHY you should book direct.
When looking for hotels, there's a lot of sites vying for your attention. Review Sites, Travel Guides, Bloggers, Hotel Sites,  Loyalty Programs, Social Media. Basically everyone.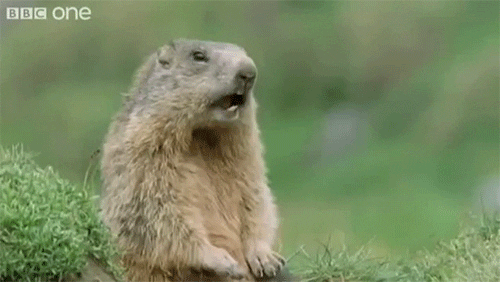 And then you go to a site like Expedia, Orbitz or Priceline and it promises to be your one-stop-shop, the answer to all your needs!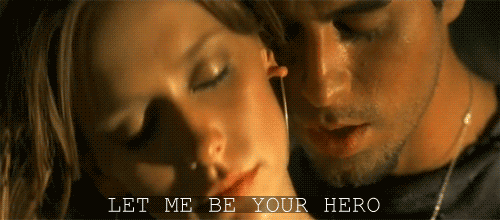 So you sift through their site and find the hotel you want. You go to the hotel's site too to cross-check rates and find out a little more about the hotel. You see a Delux King Room for $220 on the hotel's site and a Delux King Room on Expedia for $220. Same hotel room, same rate.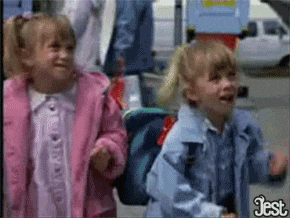 So how you book it makes no difference, right? WRONG.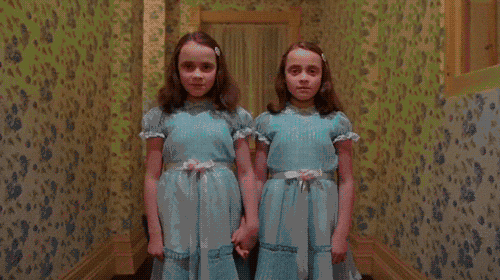 Did you know that if you book that room through the Online Travel Agency (Expedia or the like), they take a 15-25% cut? (We get it, they have to make some money, but $55 on the one-night stay is highway robbery.)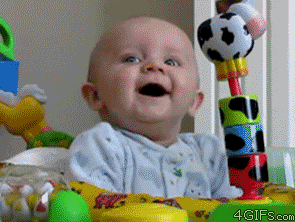 So how does that affect your trip?  Aren't all Delux King Rooms really created equally? Nope. Some are bigger, some are better located, some are quieter.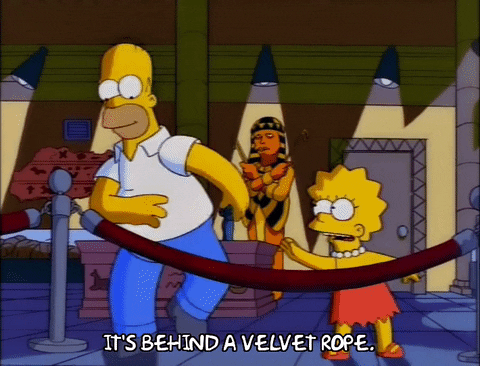 If you regularly book on OTAs, you might now be accustomed to the crunching and groaning of the ice maker right outside your door.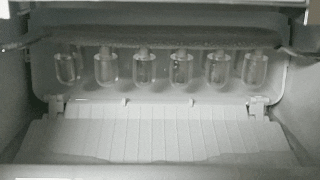 Or maybe you started questioning the definition of Delux…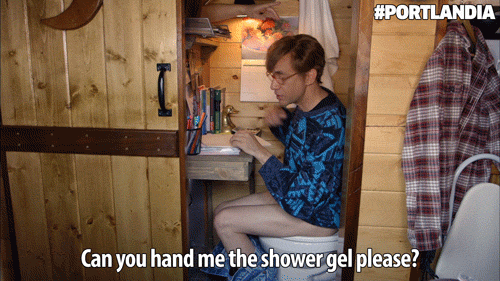 When you have one guest paying you $220 a night and another $165, it's only natural that they play favorites when assigning rooms. 
To be clear, hotels aren't being vindictive. They want every guest to have the very best stay, every single time, regardless of how they booked. Direct bookers often get a little more love because it's often an indicator that they're more likely to return.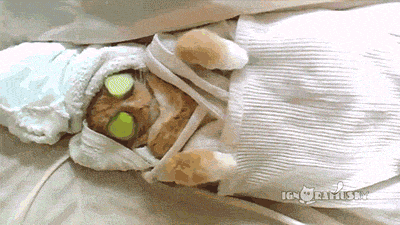 But it's not just your room that could be impacted. You won't get your loyalty points when you book through an OTA. Not your Stash Points, Marriott Points, Hilton Points… none. Zip. Zilch. Nada.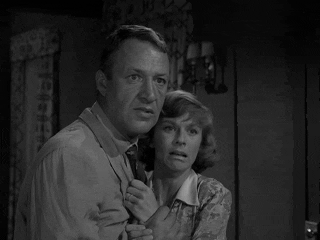 And if there's a problem with your reservation, with an OTA you have to work with a big call center to get help.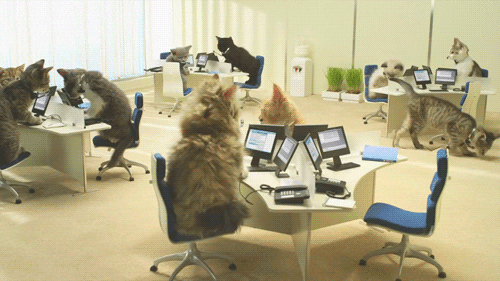 However, when you book directly with the hotel, customer service is handled by the masters of customer service, hoteliers. And they'll be empowered to make it right. So when the time comes to book your next trip, book it directly with the hotel. You'll make their day, which is important because they're the ones making your stay.
We've also set up our website so that a booking through us is just as good as direct booking -for both the traveler and the hotel. We don't take any commission from our Partner Hotels, you're sure to get your loyalty points, and if you have any questions or problems, you can talk to Alieta, Audrey, Beth or Sasha in our Seattle office.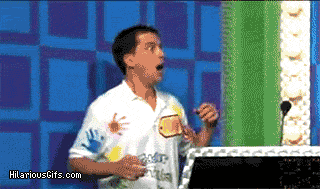 Skip the OTAs. Book with Stash or book direct. It's a win-win-win.